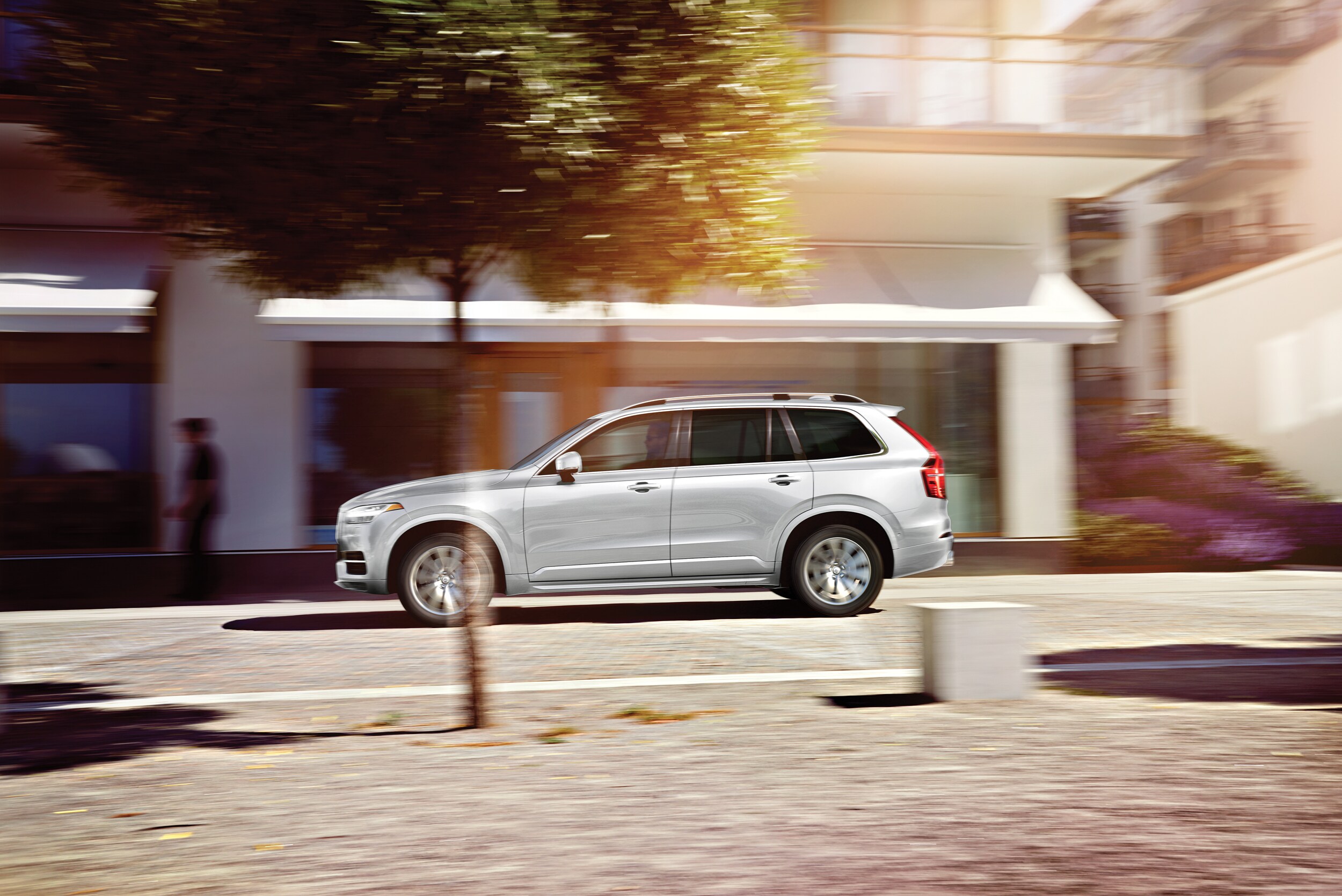 ?
Family road trips and vacations are supposed to be memorable, but road hassles and vehicle problems can make those journeys memorable for all the wrong reasons. Well, the new Volvo XC90 in Macon, GA strives to make hassles and stress while driving a thing of the past. This mid-size luxury SUV is great for families thanks to its impressive cabin space, comfortable ride, and brilliant tech. Keep reading to learn why the new Volvo XC90 is the right family SUV to buy these holidays!
Fewer Hassles, Fewer Complaints
Taking the stress out of driving starts with the design and engineering, which are both areas where the new Volvo XC90 excels. The platform of the Volvo XC90, especially if you opt for the air suspension, is comfortable and easy to handle so that long trips aren't as uncomfortable. The Volvo XC90 seats up to seven passengers and ensures that there's a lot of head and legroom for each of those passengers. The Volvo XC90 also provides lots of cargo space while power-folding seats make it easy to adjust the cabin configuration. Plus, the Volvo XC90 has a high-quality finish for every surface!
The Volvo XC90 goes beyond just a luxury design and sound engineering. The new Volvo SUV has cutting-edge tech features that will help your family with everything from safety to entertainment. For the former, the new Volvo XC90 comes standard with driver-assisting safety measures, and for the later, the luxury SUV easily connects with smart devices so that you can listen to music and podcasts. There's even a Wi-Fi hotspot so that your kids can connect their devices to the internet for streaming and more!
Find the New Volvo XC90 for Sale in Macon, GA!
So, the new Volvo XC90 is a terrific three-row luxury SUV for a wide variety of reasons. If that combination of cabin space, sophistication, capability, and technology is all you want from a new luxury vehicle, find the Volvo XC90 for sale at our Macon Volvo dealer! We have many different offers for the new Volvo SUV at our dealership as well as other luxury SUVs for sale if you decide a two-row model is more for you. Call us with any questions!